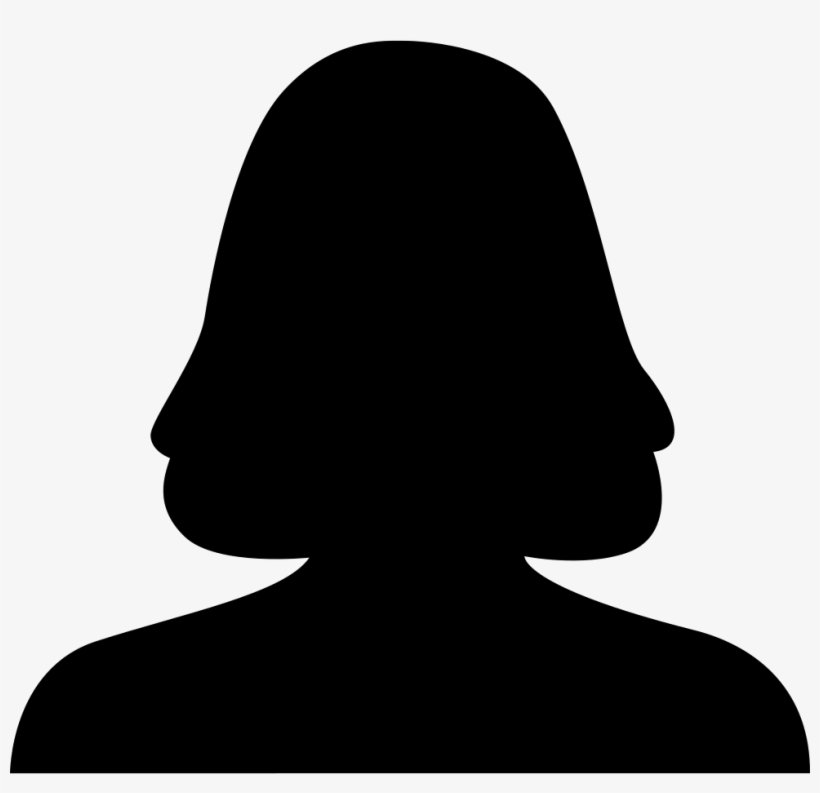 MRS. OBRIKI HAPPINESS
My name is Mrs. Obriki Happiness, I am from Bayelsa state and I live in Abuja, Nigeria.
My first encounter with Doveland Schools was when I brought my then 2year old son Gift for admission into the playgroup class and since then it has more than 10years of amazing experiences. I started with them form there Wuse 2 location and then to Wumba and I must say I have no reason to regret my decision.
The owner of the school, Mrs. Tina Chukwu Justina has been a great source of support especially as she carries every parent along in the affairs of the school. She has been a fantastic person and the teacher here, also are great and well-disciplined people.