Welcome to DIS, Wumba. Abuja
Doveland International Schools is an exciting place to be and you can not fail to be captivated by its warmth, vibrancy and dynamic energy when you walk through the gates and doors into our classrooms.
We seek to be one of the country's first schools providing the foundation and basic education for life in a caring environment
Read More !!
Discover the 7 core values here at Doveland International School, Abuja that makes us unique and stand out.
Find Out More
Our Core Values
They help us navigate the big decisions and guide our everyday actions – throughout the good and the tough times. They are an integral part of our DNA and help all those connected to the school know what is expected of them and what they can expect of us.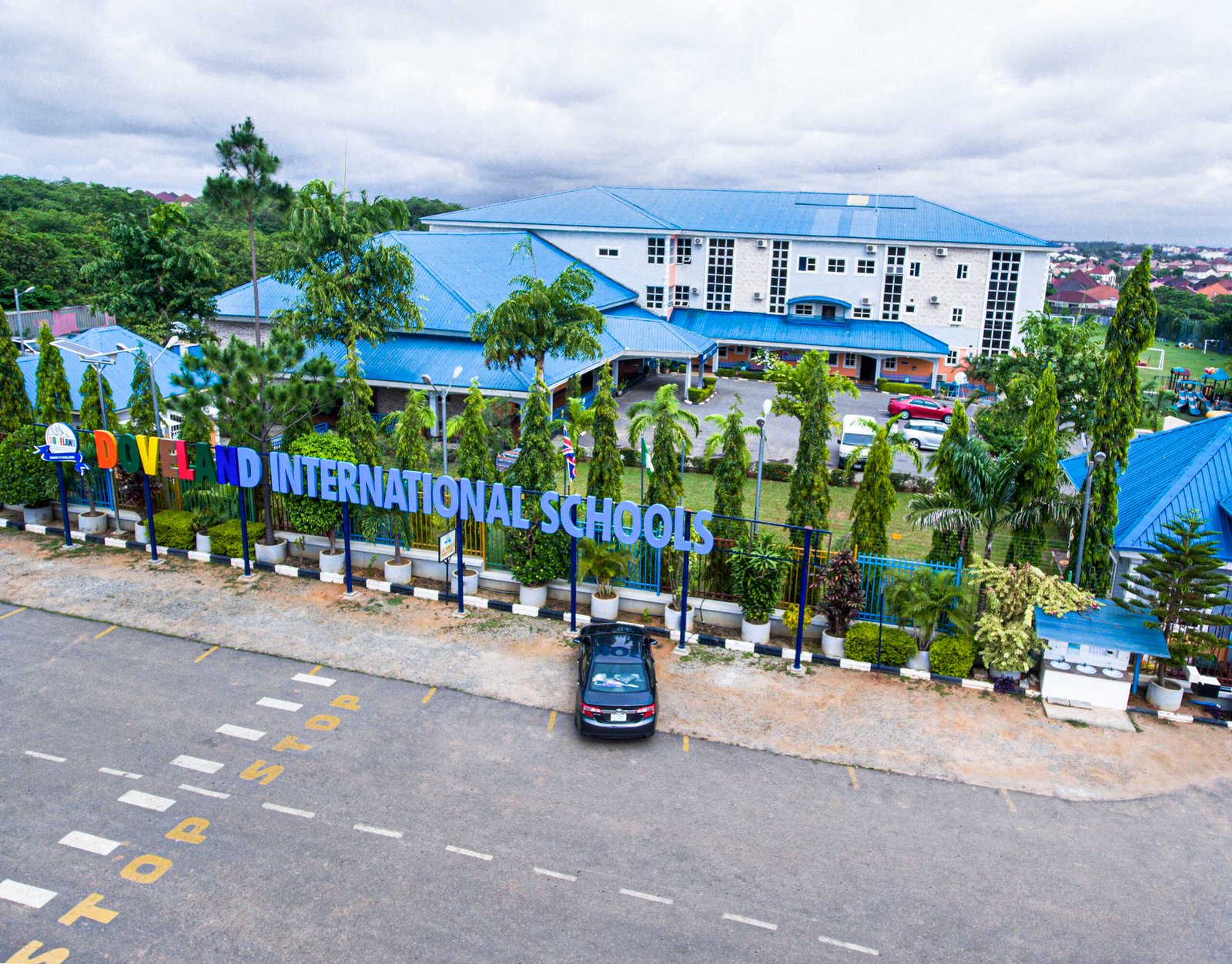 What Parents Say
"My name is Mrs. Obriki Happiness, I am from Bayelsa state and I live in Abuja, Nigeria. My first encounter with Doveland Schools was when I brought my then 2year old son Gift for admission into the playgroup class and since then it has more than 10years of amazing experiences. I started with them form there Wuse 2 location and then to Wumba and I must say I have no reason to regret my decision. The owner of the school, Mrs. Tina Chukwu Justina has been a great source of support especially as she carries every parent along in the affairs of the school. She has been a fantastic person and the teacher here, also are great and well-disciplined people. "
"Doveland is one of the best things I have done for my kids. All my four kids were in Doveland at some point. I have seen tremendous positive changes and growth in them. What does it most for me is the culture of greeting everyone? Chai...e dey sweet me for bodi. Thank you Doveland. I am super grateful to every one of you. I am a proud Doveland mama ANYTIME! KEEP SOARING TO EXCELLENCE "
"Happy to have my three kids attend Doveland, a place where they groom your children as there's both academic and domestic, it was a wise choice we made and are constantly proud of it. Mrs. Chukwu and the entire management of Doveland are doing great, Keep up your good work. "
PARENTS CHOOSE US
Why DIS?
ENROL YOUR CHILD FOR 2022-2023
Let you child start their journey into endless creativity today! Enroll with DIS to begin an adventure that will leave an impression for a lifetime.