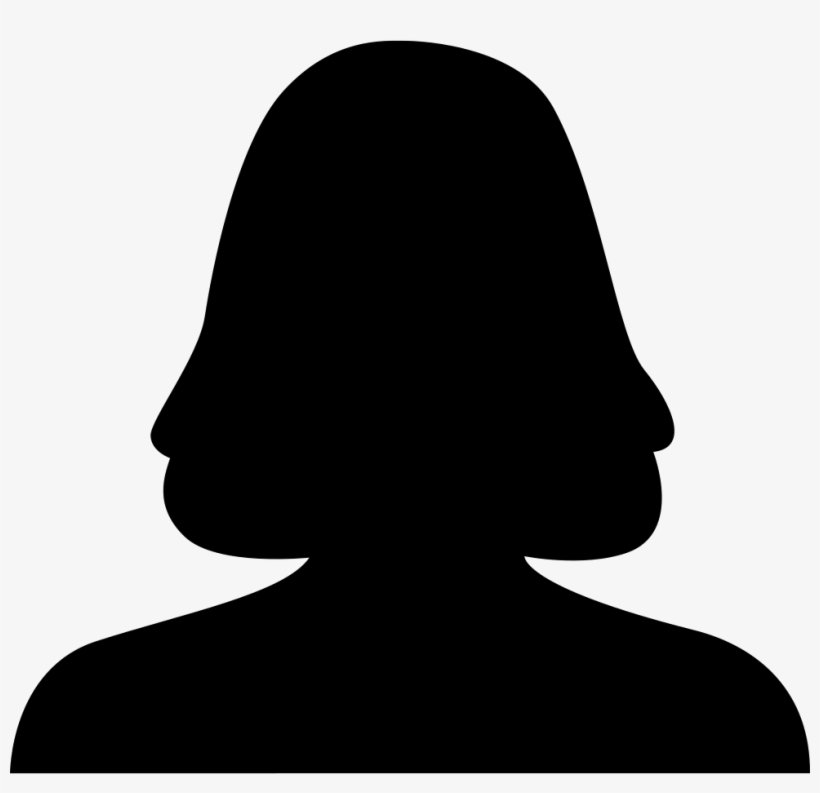 DR. AMINA BALA SALEH
A Focused Driven School. I saw Laila grow into a very independent person, setting academic goals for herself and not relenting until those goals were achieved. This mostly started with setting targets to score House-points and making sure they always added up and not dropped down – good initiative there, I must say.
Thanks, a lot to DOVELAND for all the push, it was possible because you made sure of that. Keep Soaring to Excellence.